About JOSHIBI
Send independent women with power to think and live over to Japan, and to the world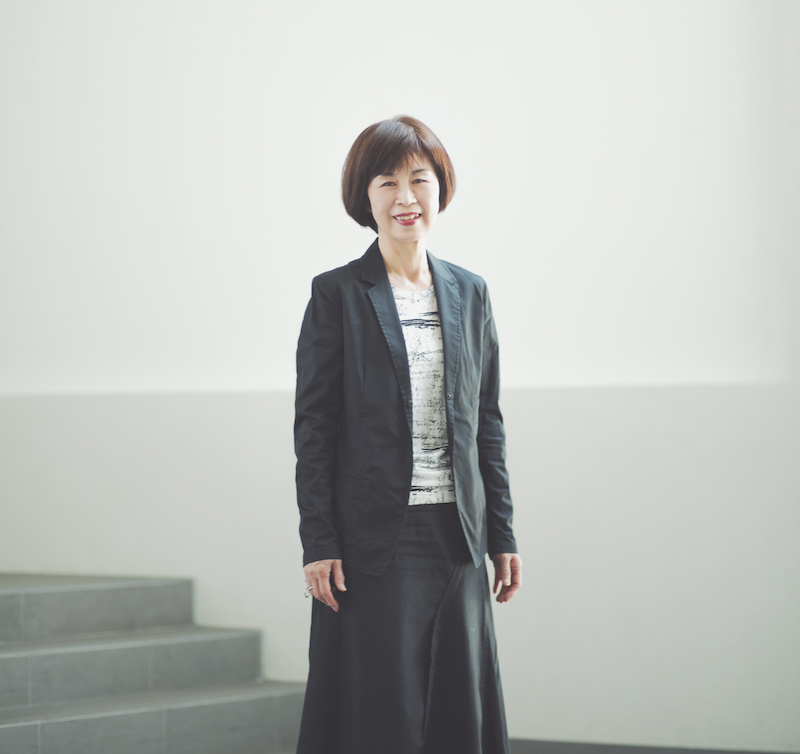 Send independent women with power to think and live over to Japan, and to the world
Heisei has ended and a new era: Reiwa begins. The year 2020 marks the 120th anniversary of the founding of Joshibi University of Art and Design. In this new era, we will continue to produce "independent women" that embody the school philosophy that Tamako Yokoi, the founder, has raised. It is a woman who obtains economic self-reliance, on the other hands, who has also "thinking power" and "energy to live" and can contribute to society. For this purpose, we provide not only learning environment for technique and expression but also diverse culture centered on "human" which is the starting point of art and design. Learning about humanity here will be the basis of all concepts produced in a society created by humans. It is a power that can be utilized not only as a creator and an artist but also in any field in the future. I myself am also one of the graduates of Joshibi. I am feeling that the period when I have been able to immerse myself with no care for the existence of other-sex peers has been a valuable and irreplaceable in my long life. In addition, a great strength among Joshibi students is that they have a good balance of being able to respect the individuality of one another without flocking together while keeping cooperativity. Those who put themselves in such a rare environment are connected with each other across departments, ages and countries even after graduation. Such lateral communication unique to Joshibi will surely bring rich expansion to their future lives. The age in which science and technology led by AI are developing more and more will also become a time when art and design will be more reassessed. The power and sensibility of art and design are also needed to enhance the creativity of math and science and broaden them to the outside. With beyond the conventional thinking, in order to take advantage of what you will learn here and play on a global stage in many fields, let's cultivate the power to live and power to think, and gain the freedom to choose more possibilities at Joshibi.

President
Joshibi University of Art and Design
Joshibi College of Art and Design
Fumiko OGURA
Campus
Sagamihara Campus
1900 Asamizodai, Minami-ku, Sagamihara, Kanagawa 252-8538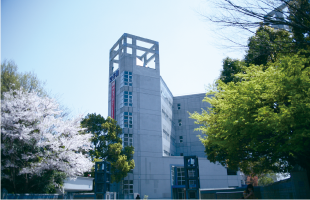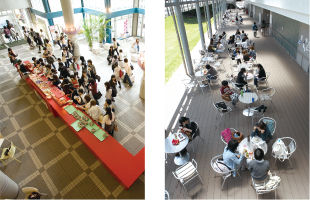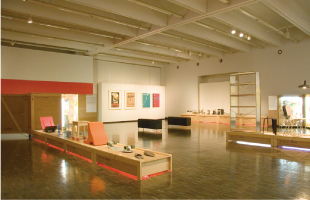 Suginami Campus
1-49-8 Wada, Suginami-ku, Tokyo 166-8538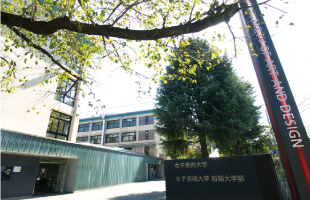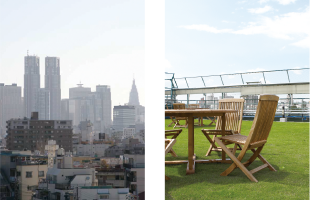 Support for International Students
Sagami-ono student dormitory (Sagamihara Campus)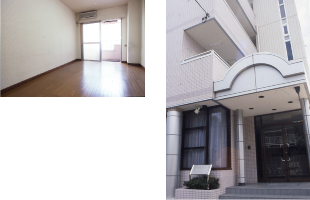 Location
4-minute walk from Sagami-ono Station on the Odakyu Line
Rooms
105 units One-room style, 17.55m² (One person per room for all rooms)
Deposit paid when moving in
50,000 yen
Lodging fee (For 6 months)
270,000~276,000 yen 
※Tenants pay their own costs of electricity, gas, water and telephone.
Support from Center for International Relations
Orientation is held when new International students enroll. They are provided with information aimed at making their lives go smoothly.
They can also be assisted for the application of resident status screening for scholarships, exemptions from tuition, andsponsorship for apartment rental.
Trial exams that determine English-language proficiency are held at extracur- ricular sessions on campus.
Students registered under the "student helper" system as volunteers provide assistance to overseas students for their daily lives and offer academic counseling.
Students, regardless of their nationality, can take part in this system, if they have an interest in international exchange or study abroad.
Reduction System
Privately Funded International Exchange Student Tuition Reduction System
This system reduces tuition costs for privately funded international students with exceptional academic records in order to reduce their financial burden.
Applications may be submitted after enrollment at Joshibi. Selected foreign students may have their annual tuition fees reduced by up to 20%.