A Message from the Head of Art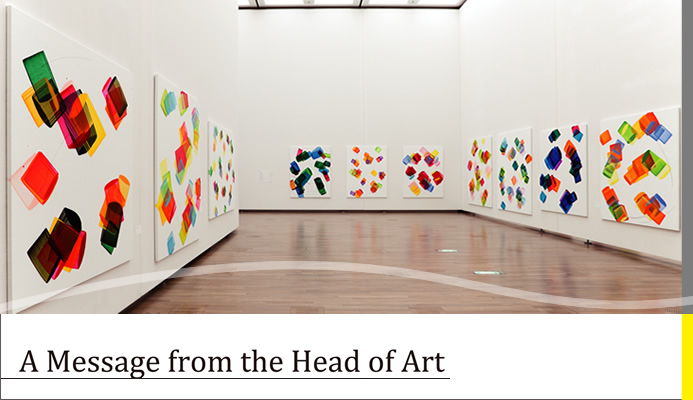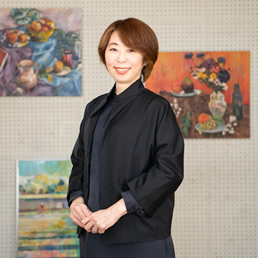 With regard to art education at the Joshibi High School of Art and Design, all of the art instructors strive to nurture in students a love of art, and they are dedicated to guiding students slowly but surely towards achieving self-expression through the medium of art.
To this end, we provide an extensive and varied curriculum that gives students the opportunity to learn the techniques of drawing and the plastic arts, while acquiring the foundation skills needed for studying art at university and experiencing the joy and pleasure of creating art from the heart.
Students, together with their instructors, can find art in the everyday.
The world of art has great depth. Sometimes the interminable wasteland stretches on forever, and you have to make a great deal of effort in order to achieve anything. But once you finally reach the top of the mountain, the view of the new world laid out before you is truly spectacular. Our aim is to support and guide students as we explore the world of art together.
The learning undertaken at the Joshibi High School of Art and Design is a major contributor to free and unrestricted movement within the creative world, which generates new vitality for the future.
Gallery